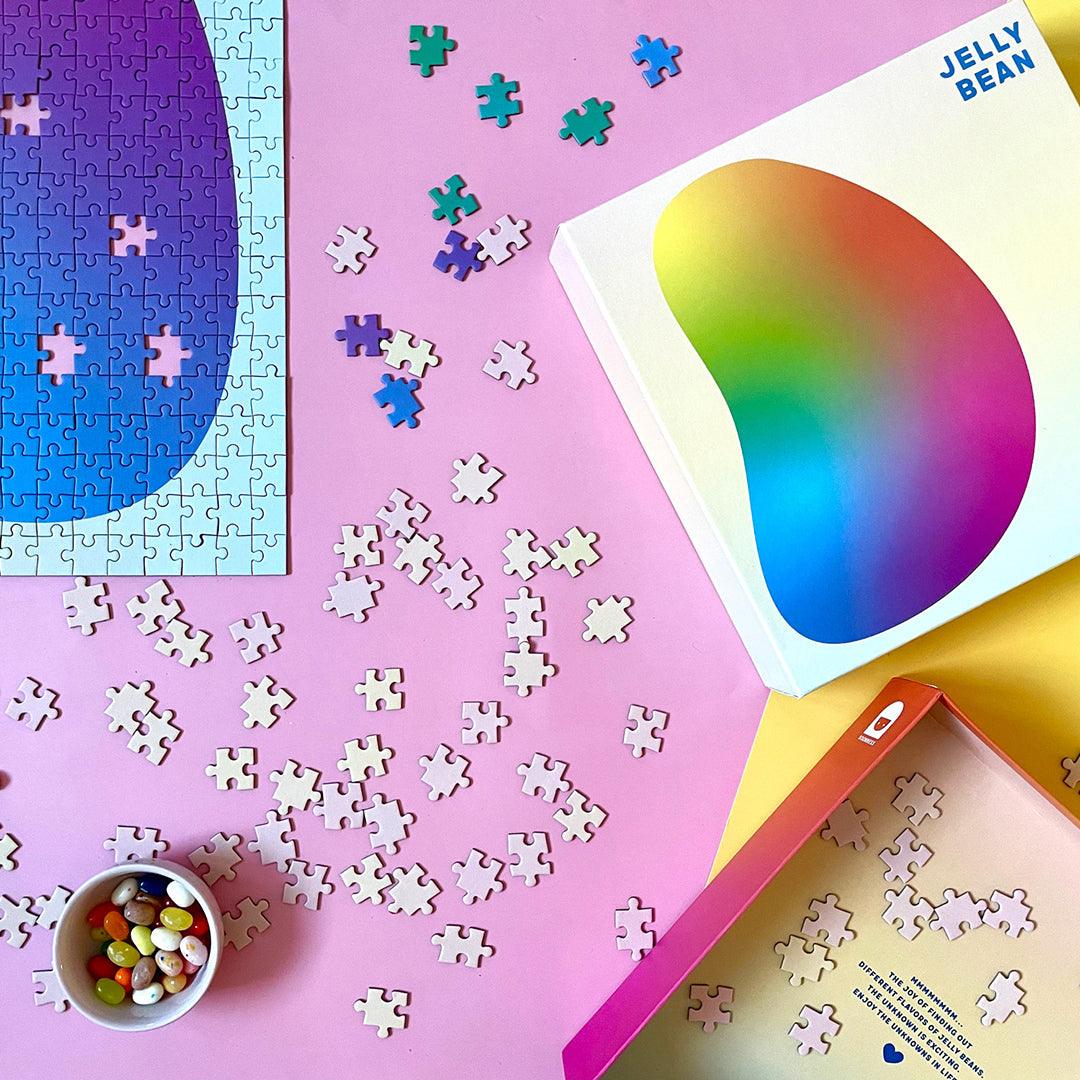 What's your name?
Zurry Donevan
Where are you from?
Toronto, Canada
When did you start puzzling?
In high school! But I stopped for a long time. I started again just before the pandemic when my MIL brought a puzzle over to my house.
What is your favorite piece count and why?
1000 - not too long and not too short. It's the perfect piece count to finish within a day.
What is your favorite type of art?
Whimsical, colourful, quirky illustrations.
What makes you keep puzzling and how often do you puzzle?
It's a really good of winding down that doesn't involve a screen. I puzzle almost everyday.
What is your go to drink/snack when you puzzle?
Chips or popcorn.
Tell us a little bit about your other joys.
I love crafting! I do a 365 project every year. (@zurrys365 on IG) last year was my stitch journal. This year will likely be a quilt!