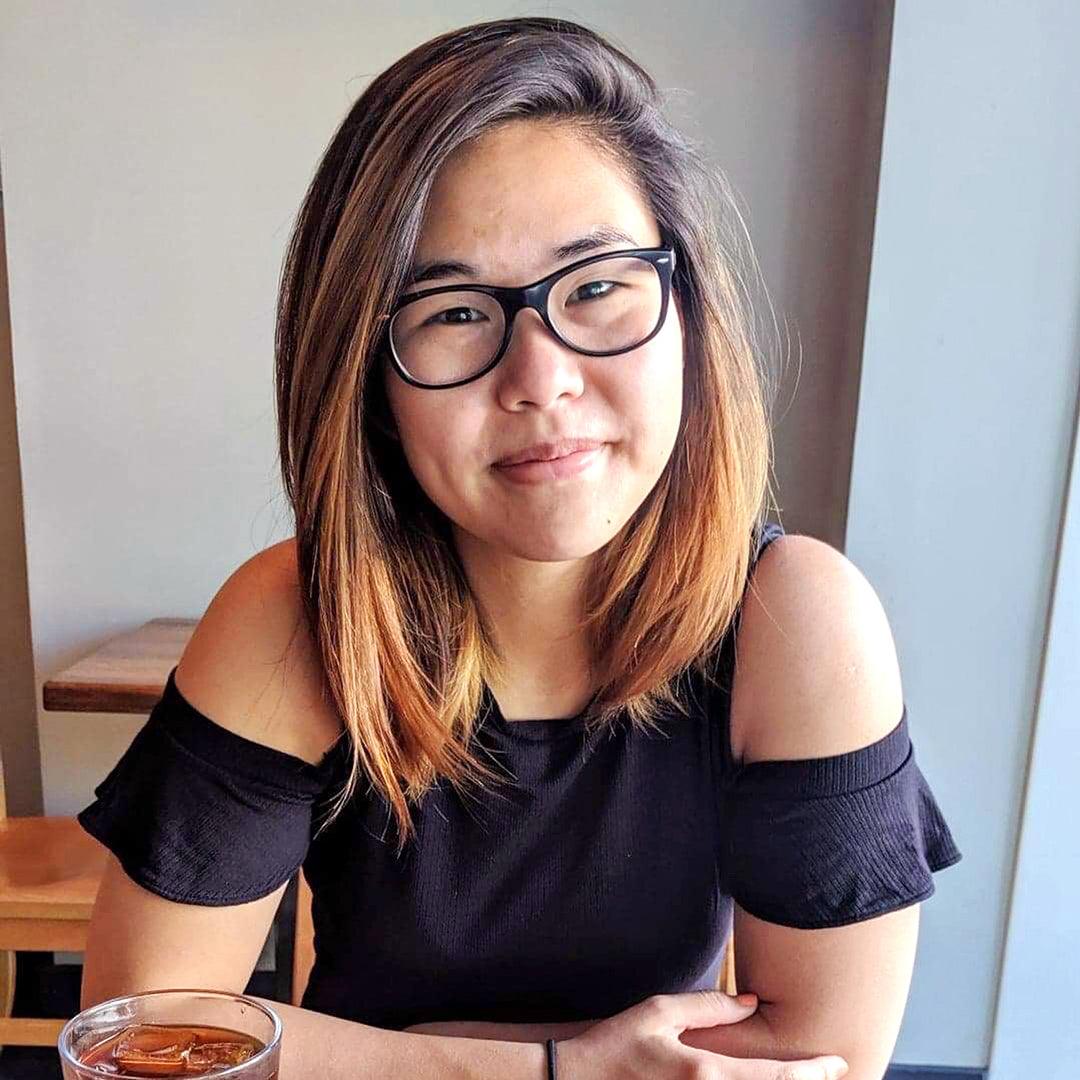 What's your name?
Susu
Where are you from?
Brooklyn, New York
When did you start puzzling?
I did some puzzles here and there before the pandemic, but started really puzzling on a regular basis around October 2020.
What is your favorite piece count and why?
My favorite is 1000 pieces. I think it's a very good size in that it provides a good challenge but not frustrating. Honestly if I love the image, I would do any puzzles between 500 to 2000 pieces. I don't think I have the space for anything bigger than that.
What is your favorite type of art?
I love anything that's bright, colorful, or whimsical. Sometimes, I find a puzzle art that I like so much that I end up looking into all that artist's work and start collecting their puzzles.
What makes you keep puzzling and how often do you puzzle?
I find puzzling to be a very nice and relaxing activity. It really helps me unwind after work. I puzzle for about a half hour or so pretty much daily.
What is your go to drink/snack when you puzzle?
I don't really snack when I puzzle because I'm too afraid the pieces might get dirty haha. Usually I will just have a cup of hot tea or water.
Tell us a little bit about your other joys.
Besides puzzling, I enjoy reading and listening to audio books. I mostly read fiction, LOVE myself a good mystery/thriller. I also like to travel but can't really do much of that these days.