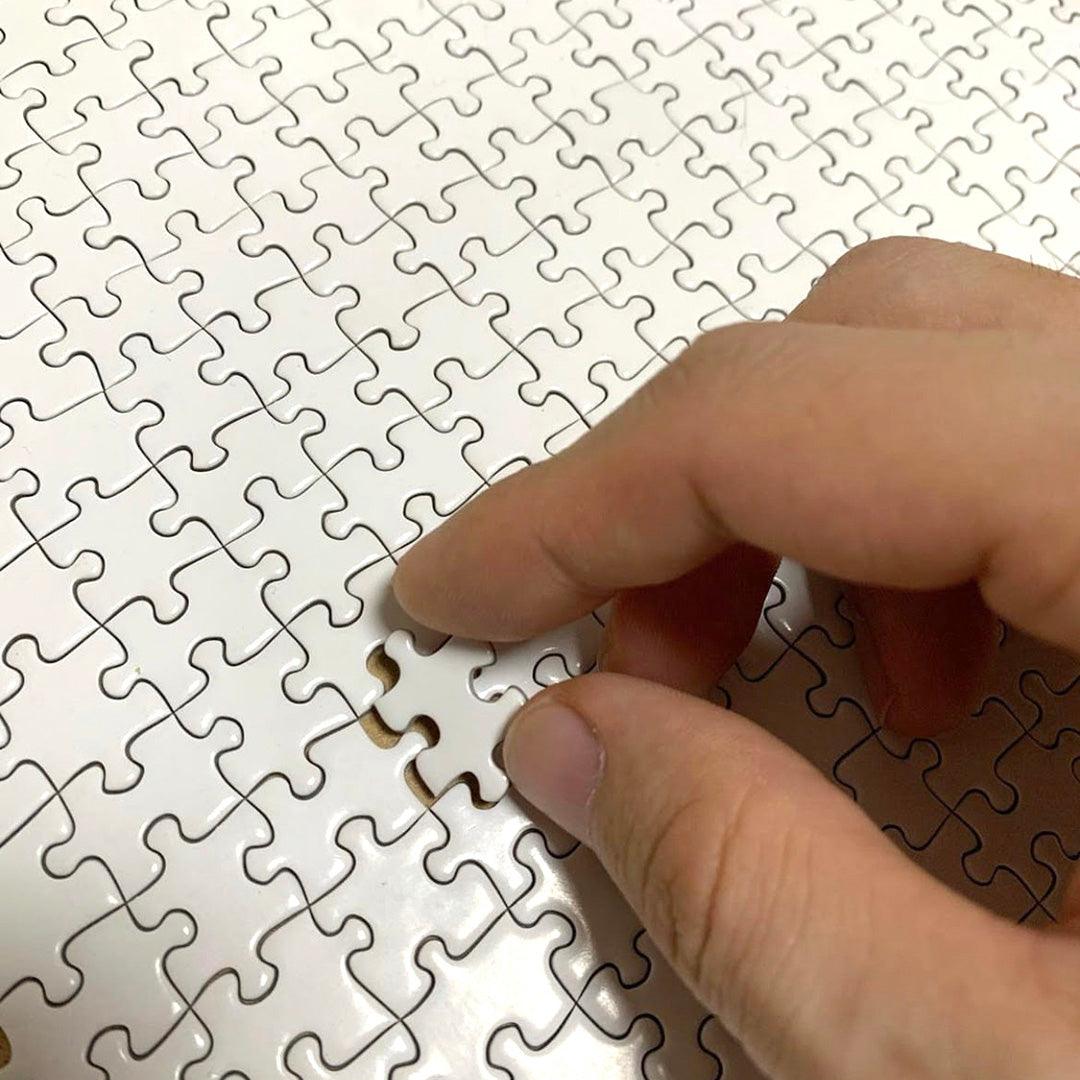 What's your name?
Puzzlestalker
Where are you from?
I live in Gyeonggi-do, Republic of Korea
When did you start puzzling?
I started doing puzzles in 2017. It's already been five years. I was in a terrible slump at the time, and I came across puzzling by chance. It was nice to be able to focus not worrying about anything else, and I feel a sense of accomplishment completing a puzzle. Thanks to this discovery, I overcame my slump. Since then, when I am stressed or need something to focus on, I puzzle. Unfortunately, I gained some back pain now. Lol!
What is your favorite piece count and why?
Well, I don't think number of pieces matter, but my favorite is 1,000 pieces. It doesn't take too long and It's a good challenge level to feel a sense of accomplishment. Actually I want to do more higher piece count puzzles, but it's hard to find a space to do that. 
What is your favorite type of art?
I usually like landscapes, masterpieces, and animations, but my favorite is illustrations with unique designs. Special artworks that are hard to find make my heart flutter. I love the feeling of completing a beautiful art by collecting very small pieces together and getting to know the artists one by one.
What makes you keep puzzling and how often do you puzzle?
Puzzling has the power to make me completely focused and get in the zone. Sometimes I get frustrated when I run into difficult puzzles, but I don't know who has never felt that during the act of puzzling. I try to put at least one piece a day because I don't want to miss a day of this wonderful experience.
What is your go to drink/snack when you puzzle?
During puzzling, my head is burning. So I need more sugar. I eat chocolate or drink Sprite. But like most puzzlers, I don't like my pieces dirty or sticky, so I take a break to eat them.
Tell us a little bit about your other joys.
I like doing things with my hands and my brain. I enjoy playing video games and board games, and sometimes I make Lego or plastic models. Unfortunately, I don't have enough time to enjoy all of this.