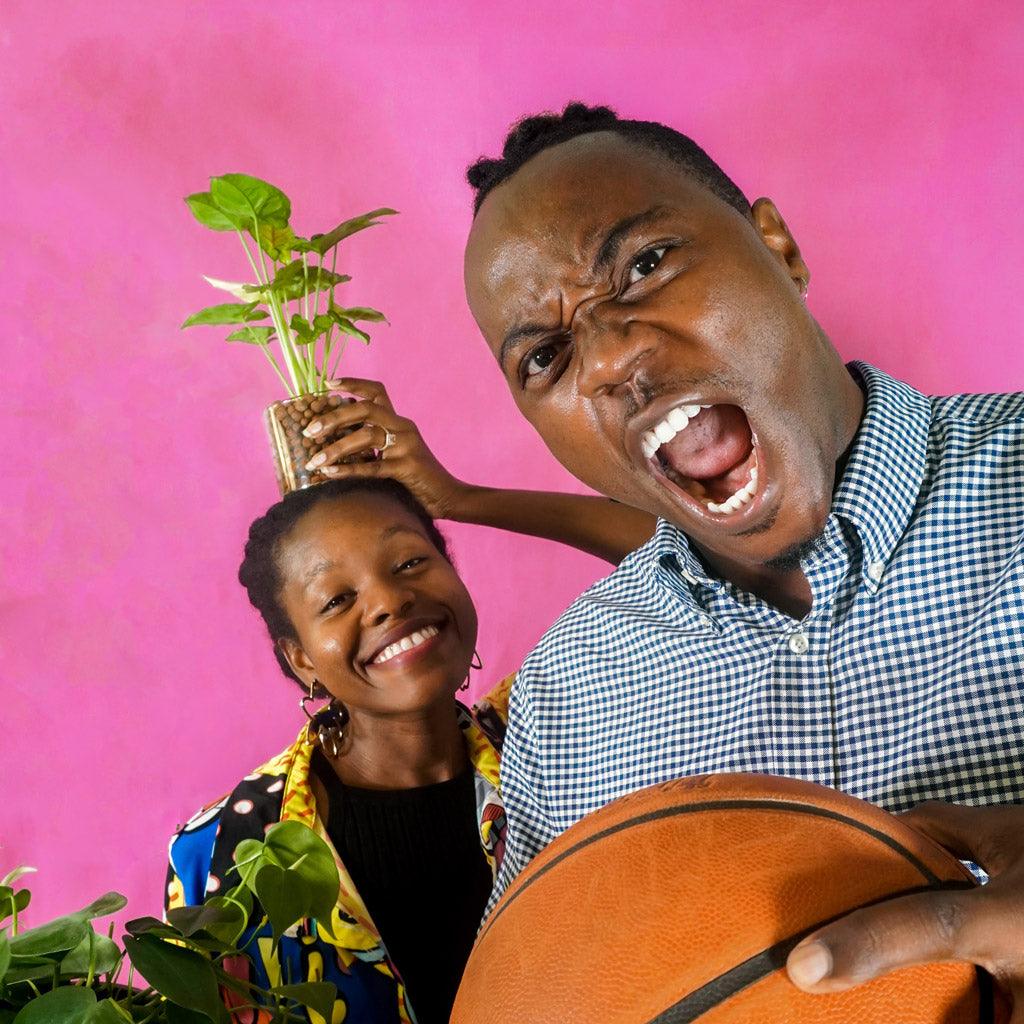 What's your name?
Marc & Lyn
Where are you from?
Marc is from Petersburg, Virginia and Lyn is from Manhattan, New York.
When did you start puzzling?
We've been doing puzzles together since we first met in 2016. 
What is your favorite piece count and why?
Marc prefers a 500 piece count but Lyn loves working with 1000 & 2000 piece counts.
What is your favorite type of art?
Lyn's favorite type of art is Surrealism but that's not really common in the puzzle world. Marc's favorite type of art is illustrated portraits, but when it comes to puzzles we both really enjoy rainbow puzzles of any kind. We definitely do not like working on landscape puzzles
What makes you keep puzzling and how often do you puzzle?
Puzzling is a great way to destress and clear our minds from the busy everyday tasks. It's also a great way to spend quality time and improve our problem solving skills together. We make time to do 1 or 2 puzzles each week.
What is your go to drink/snack when you puzzle?
Our go to drinks and snacks are hot Elderberry Tea, Coconut Water, International Harvest Dried Mango Slices, and Uncle Eddies Chocolate Chip with Walnuts Vegan Cookies.
Tell us a little bit about your other joys.
Marc really loves basketball so when he's not doing puzzles he's watching or talking about basketball games. Lyn really love plants and art. So when she's not doing puzzles she's either taking care of her 50+ plants or creating new products for her online art store.