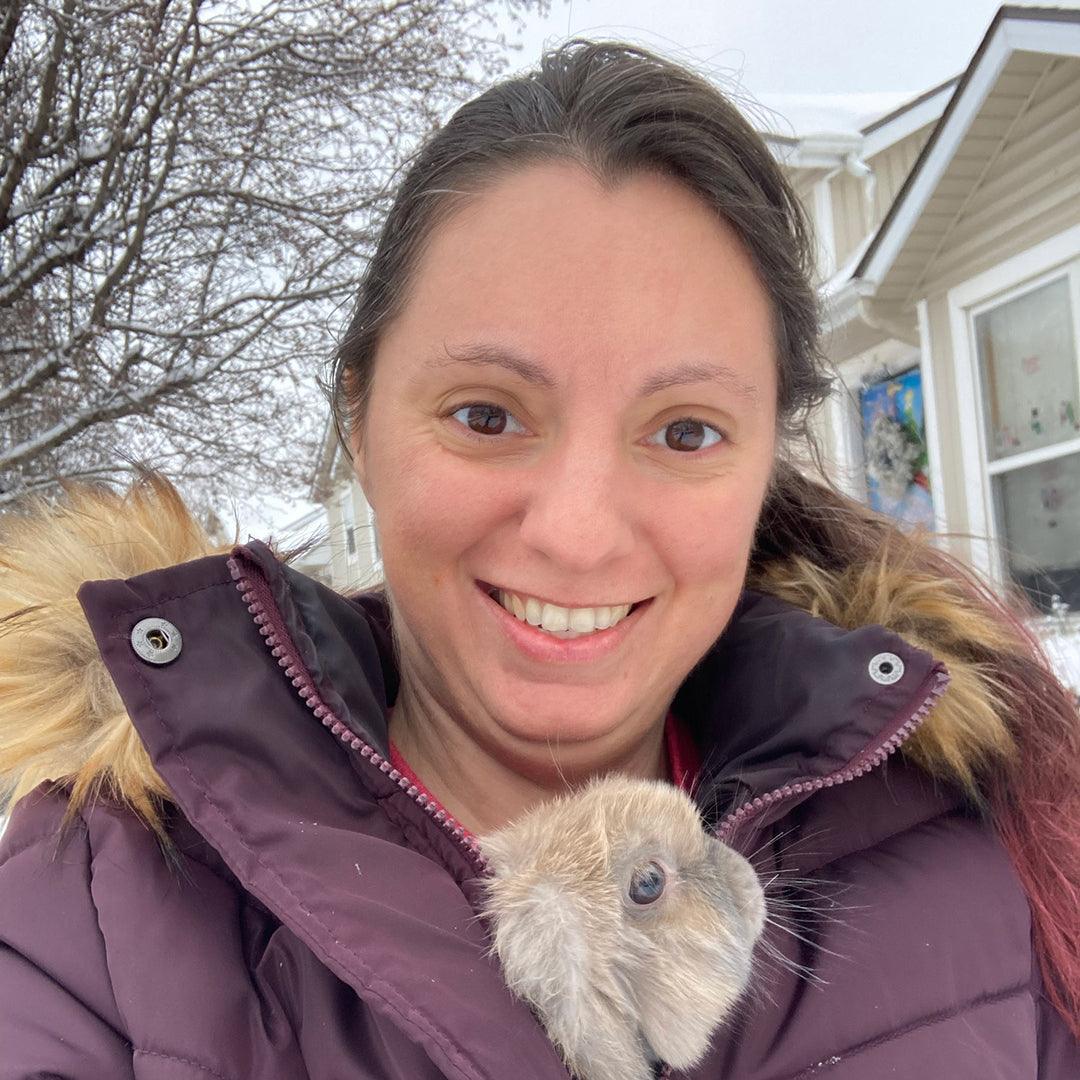 What's your name?
Cristina
Where are you from?
Kansas City, MO
When did you start puzzling?
May 2020, as the result of pandemic boredom!
What is your favorite piece count and why?
Oh I love anything from 200 to 2000! It just depends on my mood.
What is your favorite type of art?
I love puzzling things that I love in real life, which is why you see a lot of Disney, Marvel, and animals, from me. But I love anything that's colorful, magical, or whimsical.
What makes you keep puzzling and how often do you puzzle?
I try to puzzle every day! It's my peace after my kids go to bed, but it's also a great learning tool and I use it with my girls in homeschooling almost daily!
What is your go to drink/snack when you puzzle?
Zevia and something chocolate
Tell us a little bit about your other joys.
My greatest joy is being a mom to my 2 girls. I also love animals of every kind, especially our bunny and cat. I recently got into Lego, which isn't surprising considering it's actually a lot like puzzling