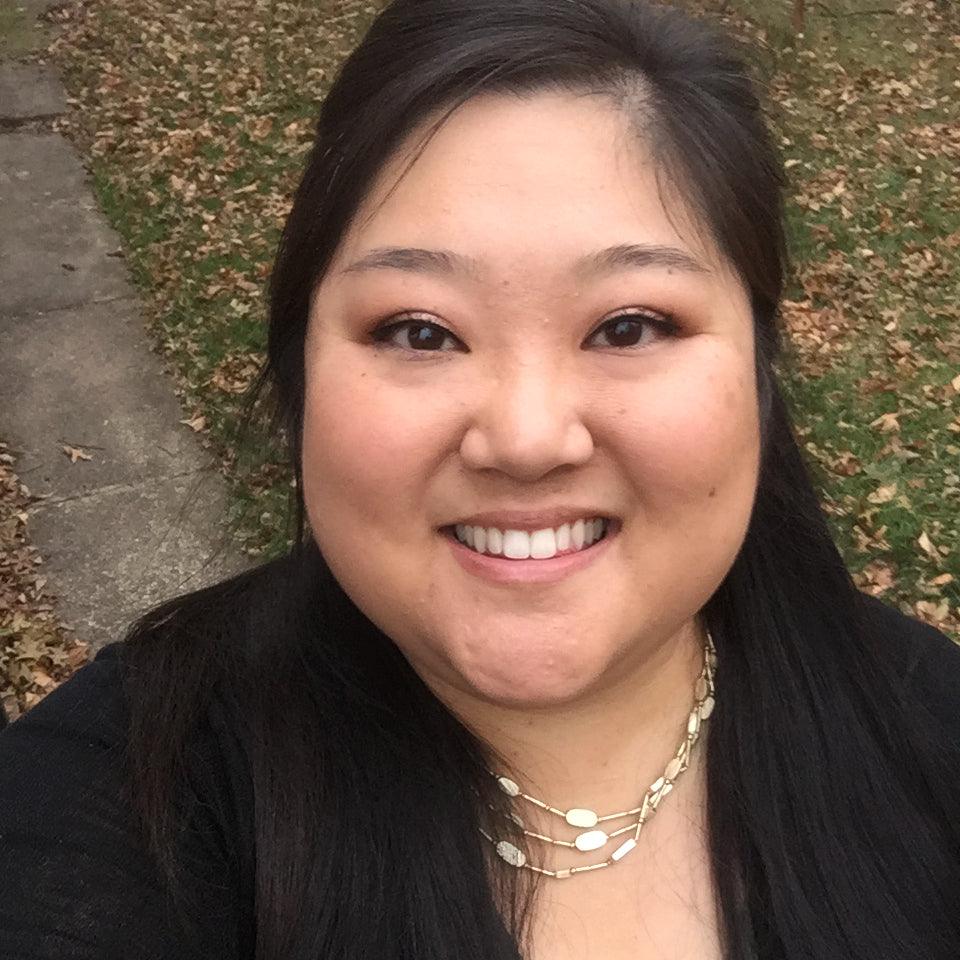 What's your name?
Hi- I'm Amanda, but you probably know me a bit better by my Instagram alter ego @600hoursofpuzzle!

Where are you from?
Cincinnati, Ohio

When did you start puzzling?
I have a very old Christmas video of 3 year old me putting together a puzzle that I had just received as a present! From there, I have been puzzling off and on my entire life. My husband purchased the Ravensburger 40,320 piece puzzle Memorable Disney Moments Christmas of 2019, and that really started getting me puzzling every day. Because it was such a huge puzzle, I wanted a place to document and track my progress, so I made a puzzle Instagram account: I made my first post January 1st of 2020, and the rest was pretty much history! I have been a full fledged crazy puzzle addict since then!

What is your favorite piece count and why?
1000 piece puzzles are definitely my bread and butter. They're challenging enough that it keeps me occupied, and I feel quite accomplished when I finish one! Often times, smaller piece counts just go by too quickly, that I'm left wanting more in the end! I feel like those 1000 piece puzzles are just right!

What is your favorite type of art?
I love any puzzle that has unique artwork that is colorful, bright and bold, different, whimsical, eerie, cute, scandalous, happy, or sad. Pretty much as long as it isn't a photographic landscape, I'll try it out!!!

What makes you keep puzzling and how often do you puzzle?
I puzzle every day. Sometimes, I can only spare a few minutes, but I pretty much place pieces every day! Mental health is so incredibly important to me, and puzzling has truly become synonymous with relaxation and self-care. Puzzling helps me quiet my brain from a long and difficult day that usually leaves me frazzled and fuzzy, and allows me to reflect on what's important while my brain is focused and still.

What is your go to drink/snack when you puzzle?
I actually don't snack while I puzzle! I don't want food particles or greasy fingers to mess up any of my pieces! However, I usually do have diet coke with me at all times, and water is always within reaching distance! I know- boring!!!

Tell us a little bit about your other joys.
I love thrifting for puzzles, shopping at used book stores, spending time with my Wheaten Terrier named Bella and my husband Luke! I also love to travel, and hope to retire soon(ish), and dedicate more time to exploring different places all over the world!